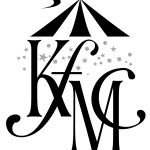 Do you need strolling entertainment? You came to the right place!
We provide MANY options to bring the entertainment. All you have to do is ask and you shall receive. Below are some of the options you have when it comes to strolling entertainment.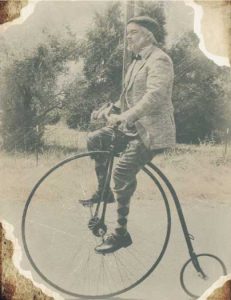 The History of the Bicycle explain in a fun way while enjoying close-up Magic. That's right, magic that happens right up close in front of your eyes and sometimes in your hands. 
Looking for an educational and entertaining period piece for your event?...no?... If not, then keep scrolling. But if you are, we have a genuine"Penny Farthing" bicycle. Originally called the "Ordinary Bike" with the advent of the new safety bikes we have today, Victor Kent Sr. comes to your event in full period garb to ride around and teach/entertain all your event goers with facts and fun magic tricks.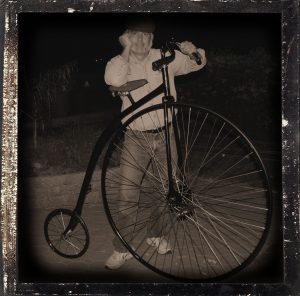 Well Trained Mascots, stuffed lion will not eat children. (we have standards here!)
We carry a bear, robot and penguin with us on every tour. | Book in advance if you would like the Skunk, Mouse or Lion.
Booked individually with a 2 hour minimum. | Can be added to a package with the circus for a reduced price.