We'll bring the show to your school or community event! Being a family circus we understand the importance of the next generation and bringing them up the best way possible. Our educational programs are a fun and great way to send a memorable message to your students and children.
Our most popular program is our REWARDS ASSEMBLY.
We have two sizes: Regular and Venti (large). Both are loads of fun with lots of audience participation. Venti (Large) has a specially designed trapeze that can fit in most gyms and high ceiling cafeterias. 
Our rewards-awards program is a mix of various circus arts and magic performed by Victor Kent and his kids. There is lots of audience participation where your students become stars in the show.
It is a great way to reward your students for all their hard work, particularly after a sessions of tests.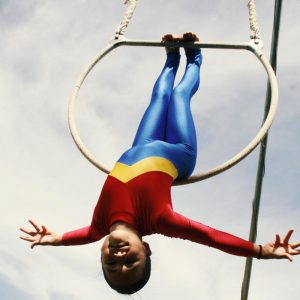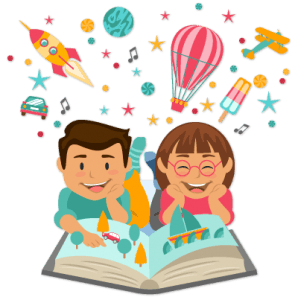 Reading Program
A great deal of all that we perform in the show comes from books that we have read over the years. *PERFECT FOR SCHOOLS AND LIBRARIES* Our program teaches children the value of reading and explores all of the things you can do by simply reading a book!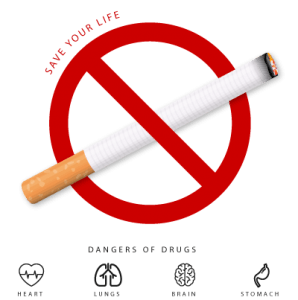 Anti-Drugs
With life stories and encouragement, we show the children the scary results of drugs and alcohol use. Using magic, we detail the dangers of addiction. Using juggling and other skills, we show that there are alternatives to substance abuse.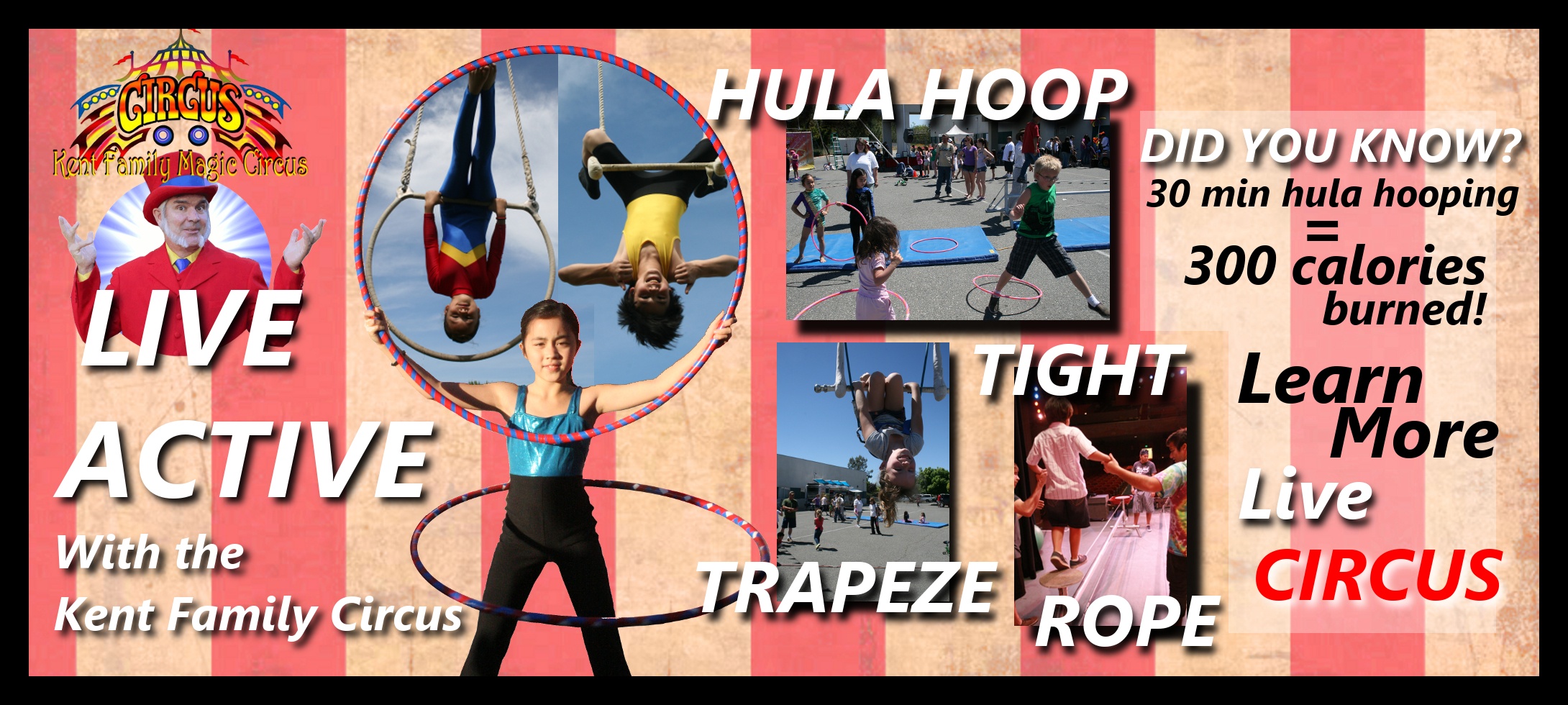 Live Active
Not only will we show you some great ACTIVE fun things we do but let the children experience for themselves. Some of the activities we do include hula hoop, trapeze and tight rope walking.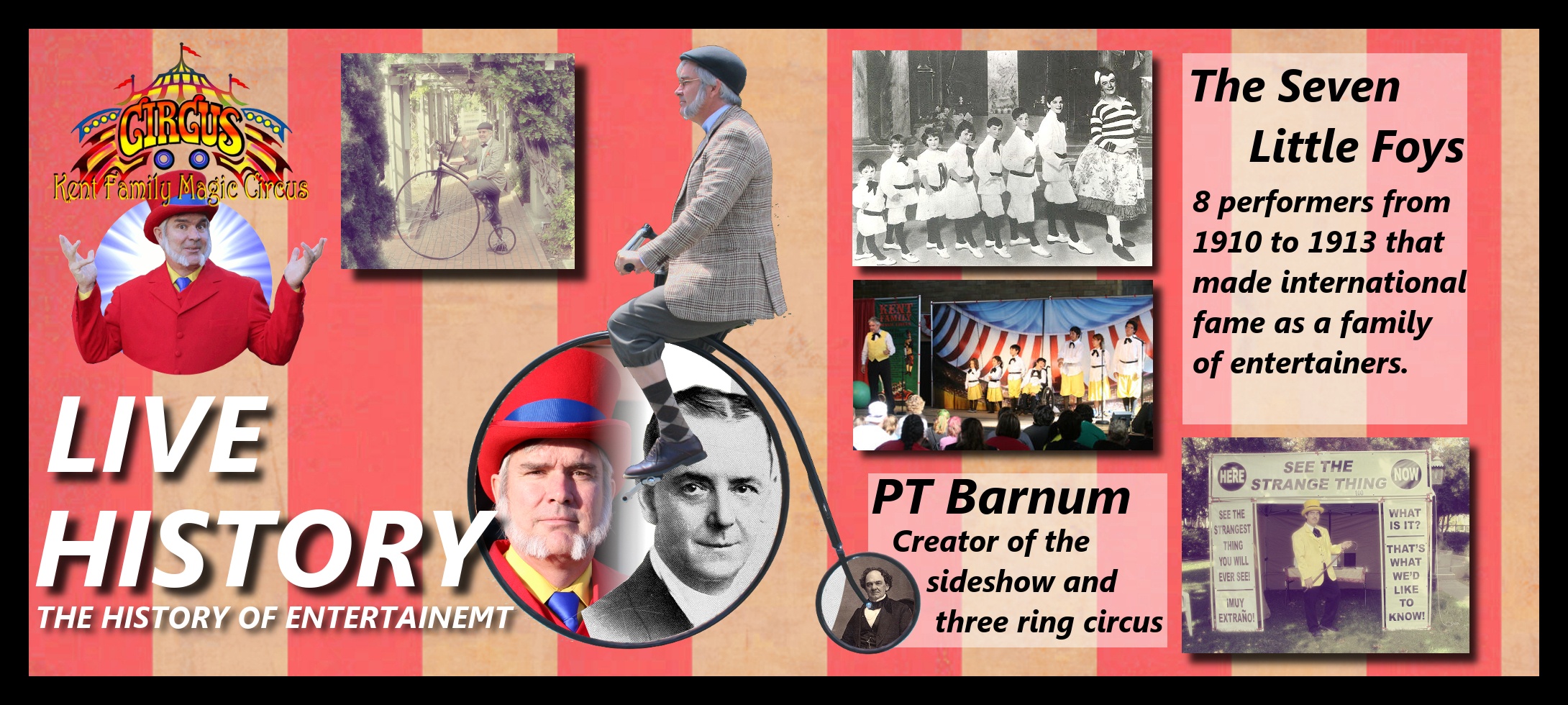 Live History
Give the children a history lesson all while having fun by bringing our LIVE HISTORY show to your school or community event. We will be there in costume with our unique show to give the history of entertainment.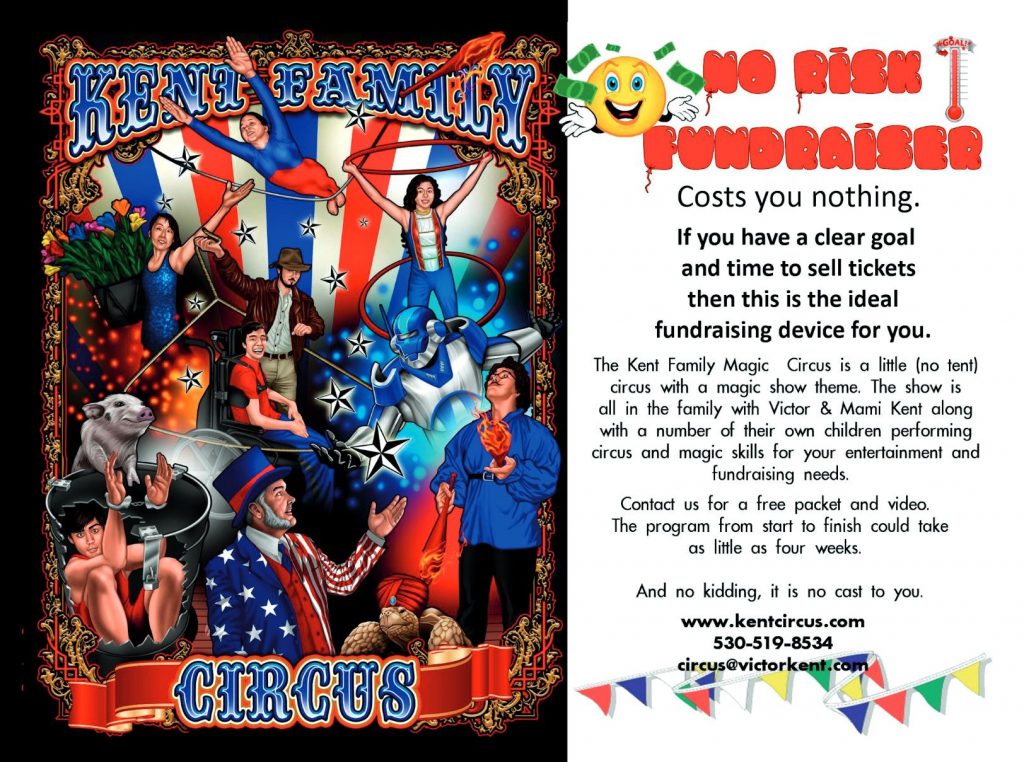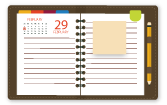 1.
You book the fundraiser show.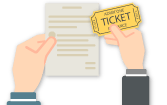 3.
We send you flyer masters and numbered tickets.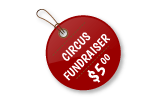 2.
We decide together on the cost of the tickets according to your needs.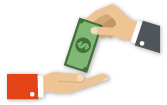 4.
You sell the tickets (we help you with tips).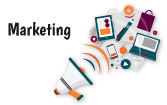 5.
We add a page to our website advertising the show with video and pictures. We give you tips and ideas for free advertising.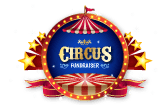 6.
On the day of the show we come in and convert your facility into a theater (we can even bring in a stage, sound and lighting).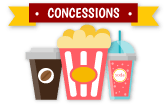 7.
Before, during intermission, and after the show you sell concessions (popcorn, drinks, cupcakes, etc.). You keep 100% of the concession money.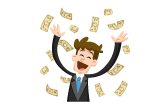 8.
At the end of the night you return all unsold tickets. The first $400 we keep (Covers our basic expenditures) then we split the ticket sales 50-50.
The great part is you did very little work beyond having the students and teachers sell tickets, you get a fun family night with a great show, and you made some money for whatever you need it for.
Example of ticket sales: Let's say you sold 400 tickets at say $5.00 = $2,000 total minus $400. Then we split $1,600 ($800 for the school). If you sold concessions you could total an additional $200-$600 dollars.