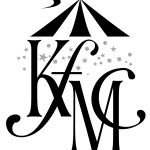 Kent Family Circus Newsletter
Fall 2018 Newsletter
Welcome to our very first newsletter on our new website.  I will use this space to introduce to you new things going on in the Kent Circus World as well as what you can expect in the future. I will also use this space to share with you stories from the road.
As a newsletter subscriber you will also get first stab at promotions, give-a-ways, and other cool surprises. You will be on the front line as the Kent Family Circus continues to grow and expand.
We will also bring you news and information about our second venture, the Robot-Rangers.
I will kick things off with a quick mention that we are currently booking our 2018 schedule.  We are, at the same time, booking holiday parties for businesses and private homes, churches, and schools.  In the off season we break the circus down into the individual acts and book them separately, kind of ala-carte.
For example Princess Amelia as Freckle Face the Clown and I have developed a strolling show for companies and groups called "Magic and Twists!"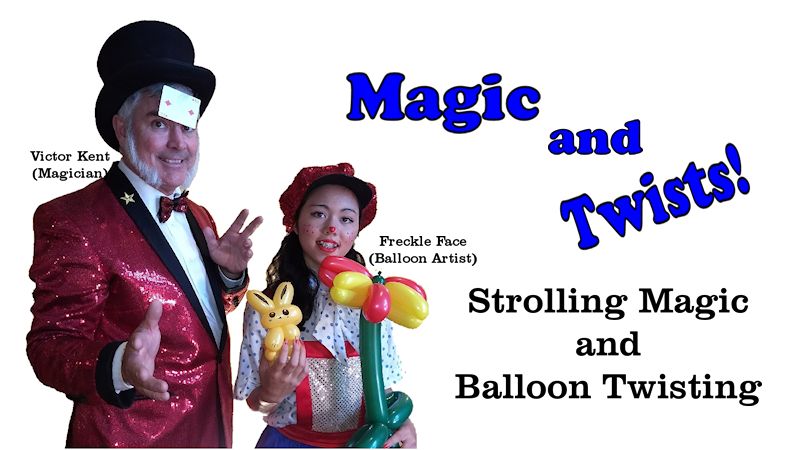 We have done this in the past and it has really caught on nicely.  Last year we had the opportunity to do this program for the Japan America Society of Greater Cincinnati at the Cincinnati Zoo and for the Japan America Society of Kentucky at their year end party in Lexington.  Both events were family events with activities for adults and kids.  As a result of our success other groups heard about us and have booked us for this winter and spring.
2018 Calendar
Our 2018 calendar has us coming back to several regular events and a few new events.
For example we will be back at the Louisville Kids Festival in February. Our Robot Rangers will be back at the Strawberry Festival in Florida in March with two of our Robots instead of just one like in 2016.  April has us back at the Nashville Cherry Blossom Festival and back at the Spring Mountain Festival in West Virginia, plus some private events. June we are back to New Jersey for the West Orange Street Festival in front of Edison's old workshop and back at the Casey County Fair in Liberty, KY.  July is going to be rather busy with our Robot Rangers at the North Dakota State Fair, while the circus heads to West Fair in Iowa as well as the Davis county fair in Iowa.
August has our Robot Ranger off to Rock Springs, Wyoming and our circus back at Mannington Fair in West Virginia and the Hudsonville Fair in Michigan.  Our first venture in to New Hampshire will be at the maple syrup heavy Cornish Fair. How exciting!
There is much more to come and many contracts in negotiation so check back from time to time for the updates.
New Artwork
As you can see all over this website the new artwork is done. Phil Powers out of California has been doing our artwork since I discovered his incredible artistic skills back around 2009 or so when I saw the artwork for Newark Days, an event we were performing. The organizers got me in touch with him and almost every year since we have had Phil do our show art. He has also done a couple of other art pieces for us like the two headed pig poster for our curio tent.
Here is the progression of the artwork for 2018...starts off with a concept, usually my idea. Then Phil does a rough, then several versions until the final product:
Pretty cool ,huh?
The man is a genius.
Another genius, a friend of mine who for years was a graphic artist (I suppose he still is) but makes his living as a missionary in Porto Rico. He designed a logo for us and you can see that all over this website as well. Thanks Tim for a job well done.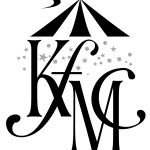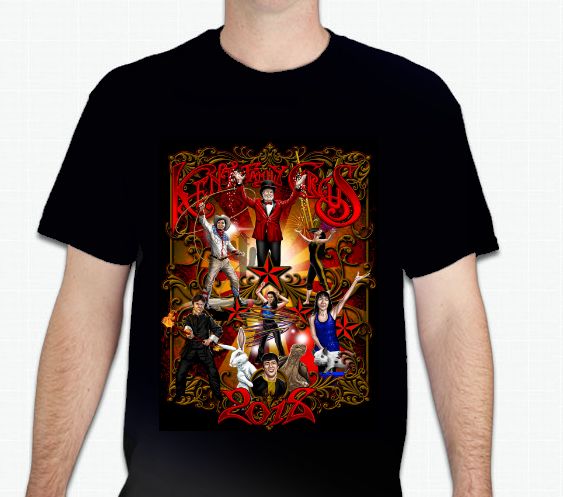 Some folks have asked me if we are going to do t-shirts this year with the new art. Well, yes, IF we get pre-orders first.  I have set up a Paypal method of buying. You tell me the size (because of the black background of the art all the shirts will be black.) Sizes are from adult small up to 5X. The cost will be $16.50 plus tax, which includes shipping.
Once we have 30 or more orders in we will place the order with the supplier.