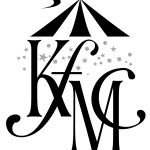 Now Booking Corporate Party Entertainment!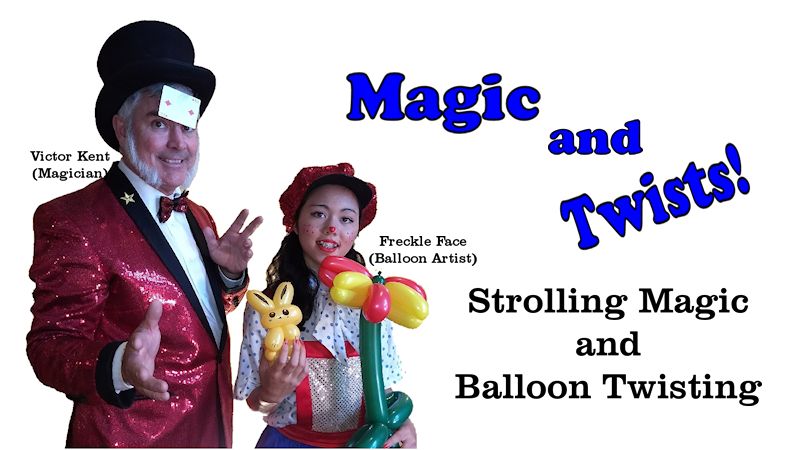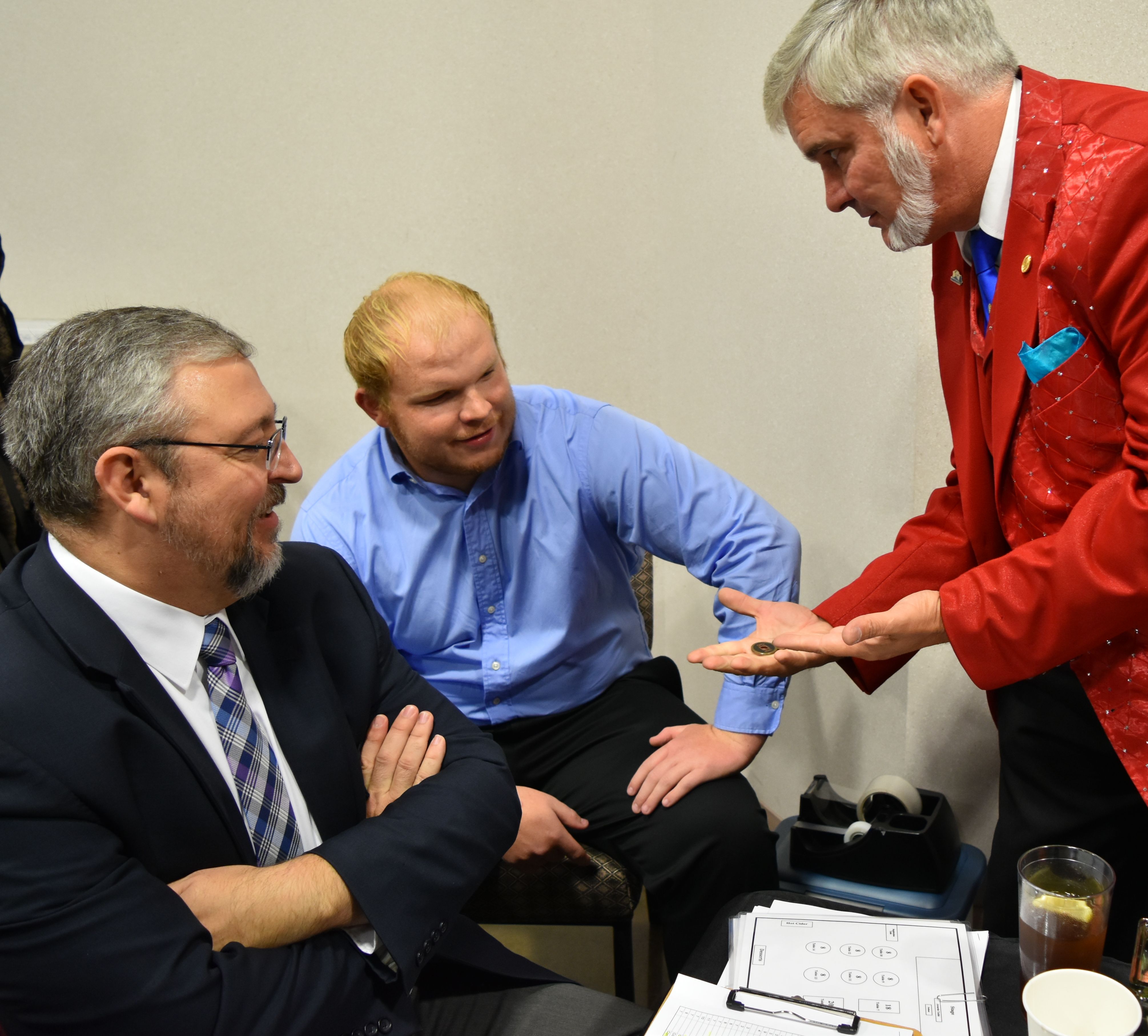 Let us be the cherry on top for your promotions, banquets, trade shows, events, or anything you may need. Our Strolling Acts or Robot option can be added to sales and promotions entertaining customers and their children.
Our completely customizable show can add the needed lift to any company party/picnic or draw the crowd for a festival or special event!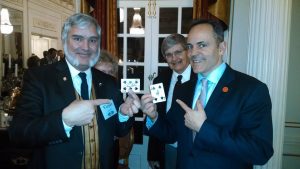 Our Business is to Help Your Business
Company Picnic Entertainment
Trade Shows-Parties-Banquets-Promotions
Japanese/Bilingual Entertainment
Publicity Stunt: Upside Down Straight Jacket Escape
Custom Aerial Routines for Themes
We will help you bring the show to your next event! Contact us to get a free consultation so that your next event will stand out and make a lasting impression for years to come.
Call us at 530-519-8534
Email circus@victorkent.com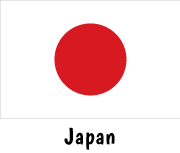 We provide multilingual shows to entertain and assist Japanese customers and employees. We realize that the foreign market continues to grow. There now are over 180 Japanese owned facilities in Kentucky alone! Let us help you add that flair and comfort to your next foreign interaction.
WE ARE ONE OF THE ONLY ENTERTAINERS OFFERING JAPANESE ENTERTAINMENT IN KENTUCKY.