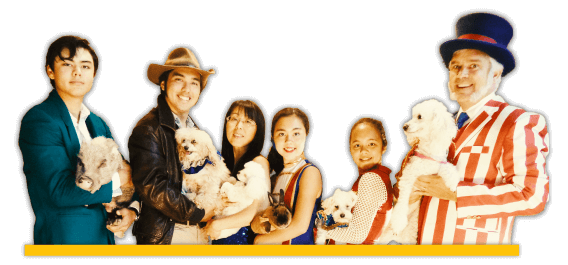 The Kent Family has been providing fun clean entertainment since 1995
The Kent Family Magic Circus is a mixture of circus, theater, and vaudeville, with a sprinkle of side-show.
All put on by the Kents, a family of nine that travel and perform all over the United States.
Victor Kent received his first magic kit from his grandmother at the age of seven and it wasn't long before he was entertaining family and friends with sleight of hand and illusions. He began performing semi-professionally by the age of twelve and became 'THE' Birthday party magician for the San Francisco Bay area by the age of 16. From there he moved into the world of corporate and cruise ship magic shows.
Victor met Mami (Pronounced mommy) in College and they were married 2 years later, after which they traveled and performed in Japan for several years before returning to the United States.  Over the years seven wonderfully talented children were added to their family, each bringing unique interest and talents to the show as they grew.
Each child began their career in Magic around the age of three as magician's assistants for their dad, then eventually moved on to their own area of interest. As you can imagine that brings a lot of variety and fun to the show!
Together these talented individuals make up the KENT FAMILY MAGIC CIRCUS!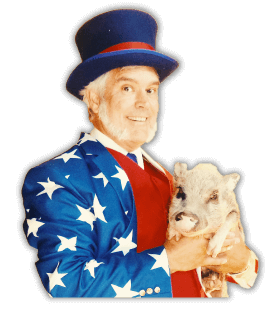 Victor Kent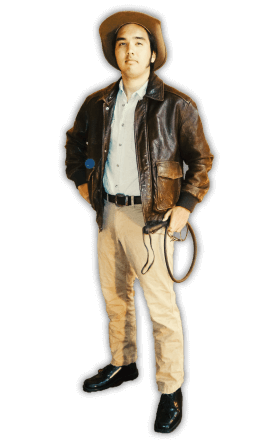 Miles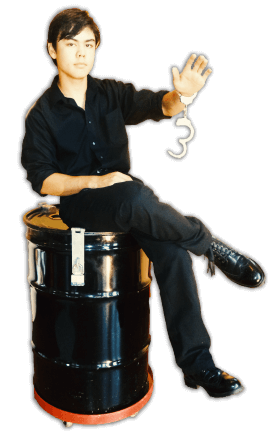 Victor Jr.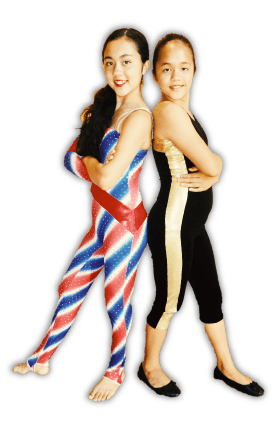 Princess Olivia and Princess Amelia
States the Kent Family have performed in -

































Countries the Kent Family have performed in -